On 15th of November 2023, Dr. Petros Golitsis participated in the 2023 SME World Forum Research Day, ICSB, Baku where he presented the work done within the MORE EU project and in cooperation with Dr. Giovanni Serafini and Prof. Leslie Szamosi.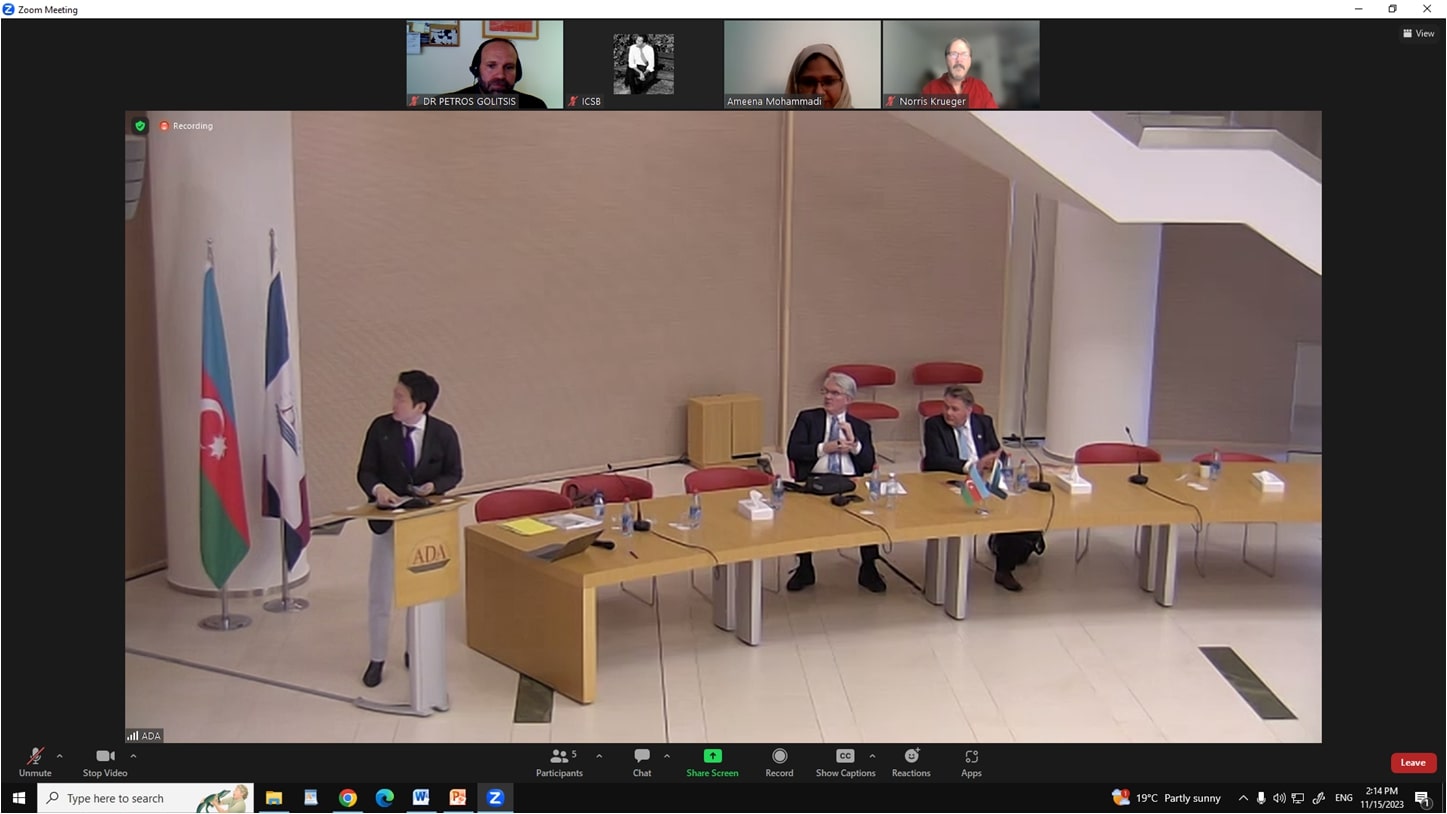 The presented topic is titled "On the female integration tendencies: Mapping gender gaps in Greece and the EU" and includes insights derived from the primary research conducted on female rural entrepreneurship. In detail, the research concludes that:
The impact of female integration trends in the EU, including Greece, on gender practices is multifaceted
While efforts to promote gender equality have led to progress in women's representation, these changes are also influenced by broader economic factors
Nevertheless, they contribute to challenging traditional gender roles and fostering more equitable practices
Gender equality is vital for inclusive EU growth
Despite progress, women face challenges like the gender pay, hours, and employment gaps: rural women are particularly disadvantaged
The EU recognizes their importance but must strive for comprehensive gender equality
Promoting policies for women's empowerment is essential for a more inclusive, sustainable future
In Greece, gender inequality persists despite some progress
Women have higher representation in low-paying jobs and face barriers in leadership roles
The gender pay gap remains significant, with women earning 12.5% less than men, mainly due to part-time and lower-paying positions.
The MORE project ("Multifunctional role of women as a key driver for rural development") aims to improve the access to, and the quality of, training opportunities and qualifications of rural EU women.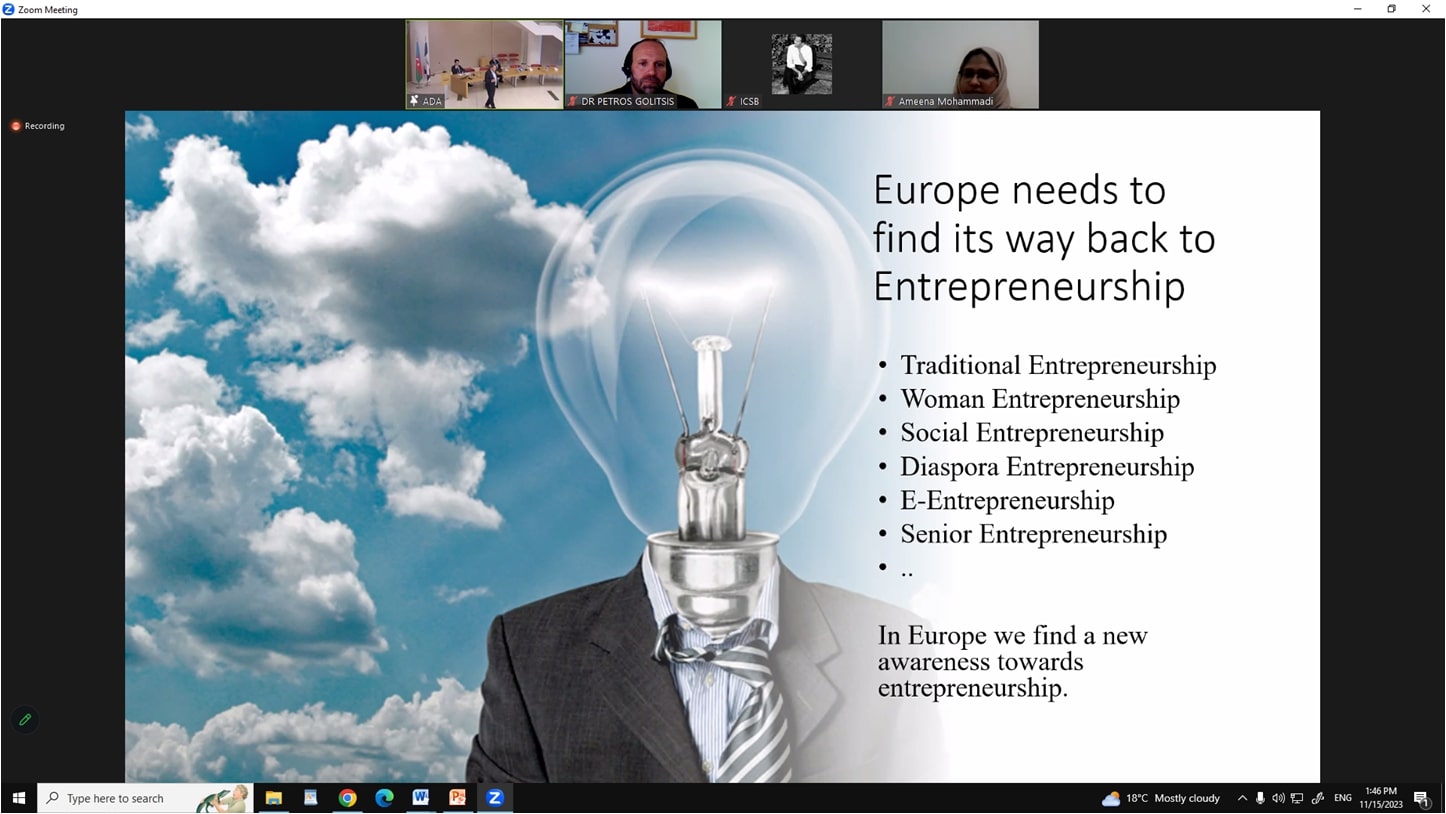 Dr. Petros Golitsis - Assistant Professor in Economics and Statistics, Business and Economics Department-CITY College, University of York Europe Campus & Associate-Researcher, South-East European Research Centre.
Dr. Giovanni Oscar Serafini - Associate Professor in Human Resource Management & Organisational Behaviour & Researcher at the South-East European Research Centre.
Prof. Leslie T. Szamosi - Professor of Business Administration and Economics Dept. City College, University of York Europe Campus/ Director Pan-European MBA.