ATSIV offers a platform for knowledge and skills development for the NGO workers, who are invited to check the Facebook page, as well as the website of the project.
ATSIV is an Erasmus+ financed project which boosts adult education in the NGO sector by improving the quality and relevance of NGO workers' skills in a multi-stakeholder, open innovation & co-creation approach. The project designs a training online platform which facilitates skills and knowledge development through gaming.
Partners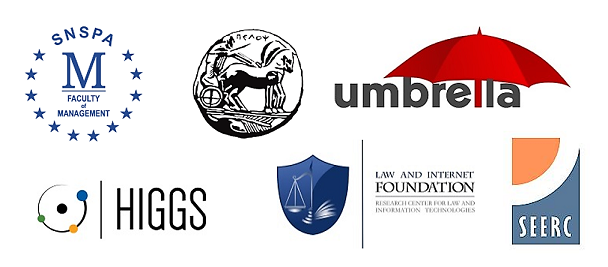 The skill matrix for NGOs:
The qualitative and quantitative studies developed in the framework of ATSIV in Bulgaria, Greece, Poland, and Romania have revealed the skills pointed out as important and needed by the stakeholders of NGOs, including the academia, practitioners, and representatives of the nonprofit sector. The skills are grouped in 3 clusters: digital marketing, soft skills, and small donations & crowdfunding. These aspects are going to be addressed by the training game developed under the ATSIV framework.
More details are available on the website of the project.