Congratulations to our Chairman of Management Committee, Professor Panayiotis Ketikidis, on his recent appointment as Chairperson of the Board of Directors at the Thessaloniki Innovation Zone (TIZ).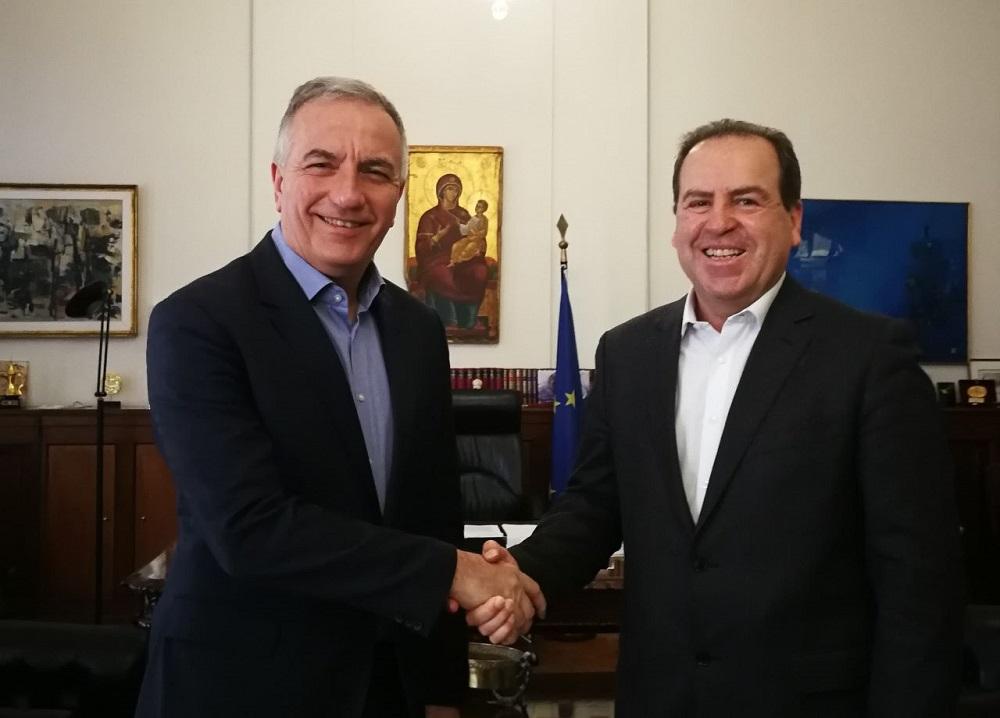 The Thessaloniki Innovation Zone fosters scientific, technological, and business development with emphasis on purposes of public interest, and has an important role in transforming Thessaloniki into an international hub for knowledge and knowledge-based entrepreneurship.
Prof. Panayiotis Ketikidis appointment is a well-deserved recognition of his excellent and consistent academic and professional work in these areas throughout his career and his unwavering dedication and leadership to inspire and help shape such an environment in Greece and internationally. Prof. Ketikidis has always been highly involved in local and international organisations and initiatives that promote entrepreneurship, innovation and research. In addition, Prof. Ketikidis is also Vice President for Research & Innovation, at CITY College University of York Europe Campus, President and founder of the Triple Helix Association Chapter of Greece (THA Greece), Honorary Member of the Board of the Greek Exporters Association (SEVE), and Member of the Education, Innovation & Entrepreneurship Committee of the American-Hellenic Chamber of Commerce.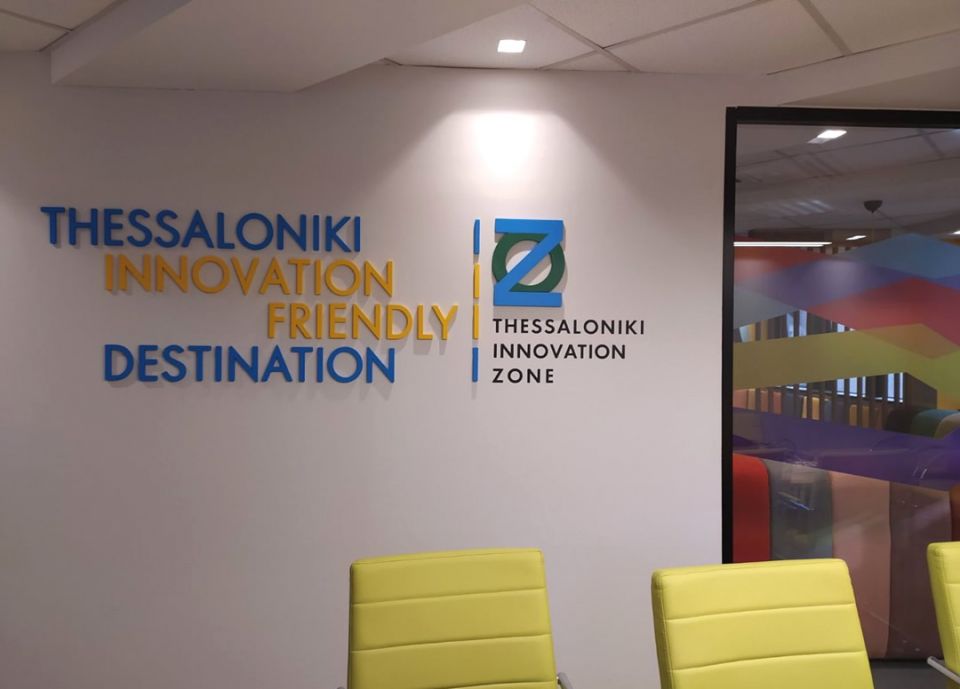 Prof. Ketikidis commented: "I am very excited to start this new journey, which will be based on synergies collaboration and extroversion, involving all stakeholders of our ecosystem. A big thanks to Deputy Minister of Interior, Mr. Stavros Kalafatis, for the trust he has put in me."
The elected members of the Board of Directors include representatives from the Federation of Industries of Greece, the Greek Exporters' Association (SEVE), Aristotle University of Thessaloniki (AUTH), the Centre for Research & Technology Hellas (CERTH) and the Region of Central Macedonia.
South-East European Research Centre (SEERC) takes pride in Ketikidis' achievement and wishes him best of luck and success in his new role as Chairperson of the Board of Directors at the Thessaloniki Innovation Zone (TIZ).
Related news in the media