The 2023 EBAN Annual Congress in Thessaloniki was a spectacular gathering of over 500 angel investors, entrepreneurs, and industry experts from around the world. Here are some of the key takeaways from the Congress that shaped the future of angel investing: gender inclusivity in investing, soft skills empower entrepreneurs, invest in your network, cross-border investing, innovation and sustainability.
The EBAN Annual Congress is Europe's largest and most recognized international business angel events. Enterprise Greece and EBAN co-hosted the Congress and alongside HeBAN as an official partner.
The first day at the 2023 EBAN Annual Congress began with insightful sessions that set the tone for an eventful and knowledge-packed experience. The Angel Investor Workshop provided invaluable insights into understanding the role of angels and how to drive returns. Also, the symbiotic relationship between angel investors and venture capitalists in CEE and SEE was explored, discussing whether it's a formula for success or a necessity in troubled times.
The second day kicked off with a lineup of insightful sessions. The Angel Investor Workshop delved into investing during challenging times for capital markets and the global economy, providing us with valuable strategies and perspectives. Entrepreneurs had the opportunity to participate in workshops powered by SPREAD2INNO Project, where they learned about scaling up their startups and how to think like innovators. Furthermore, the interactive roundtable discussion, powered by RRIstart, explored connecting responsible startups with investors, encouraging responsible and sustainable investment practices.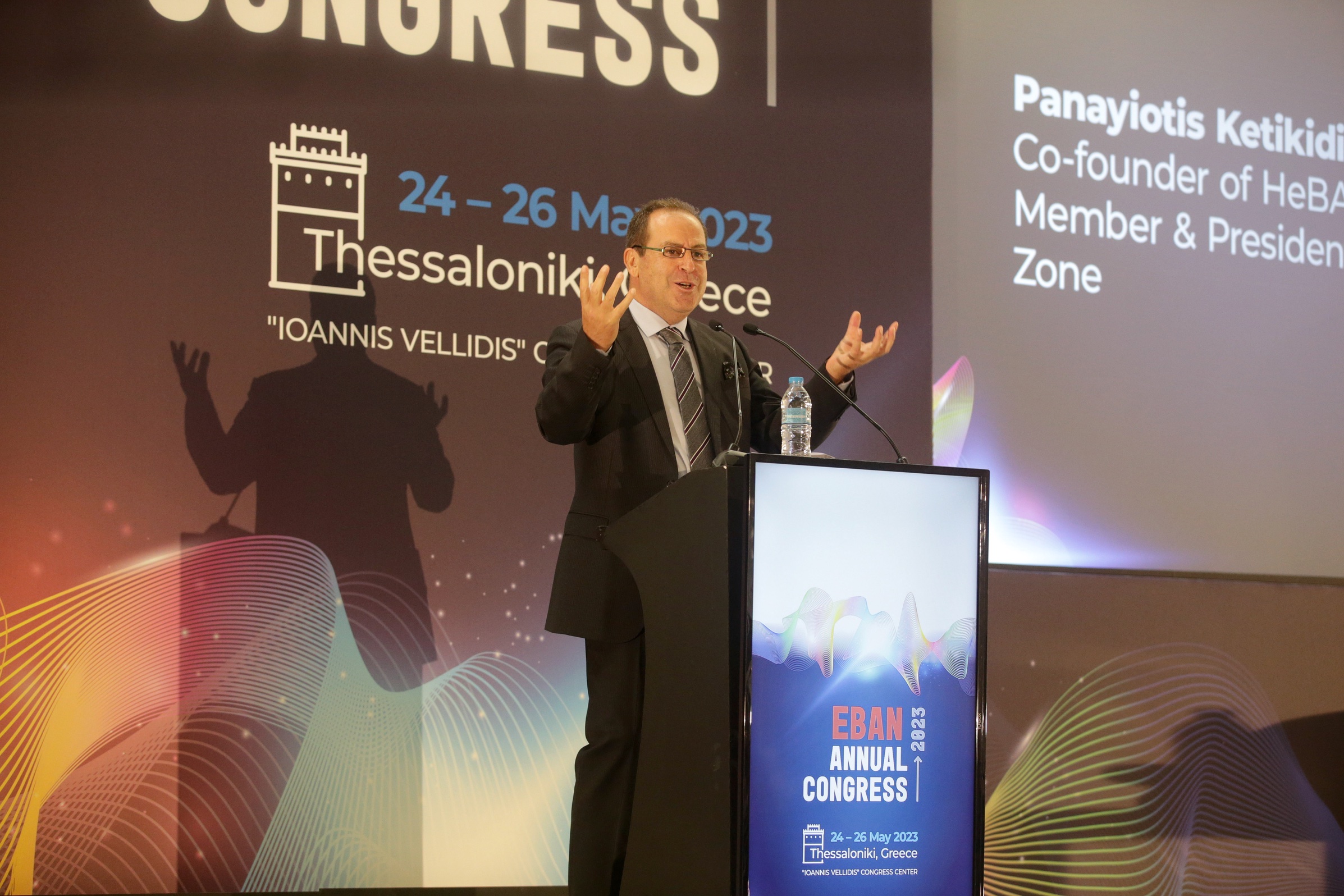 The EBAN Gala and Awards Dinner was a magnificent occasion filled with networking, inspiration, and the recognition of the remarkable individuals who are the heroes of our community. We are very proud for SEERC chairperson Prof. Panayiotis Ketikidis, BSc, MSc, Ph.D for being a gamechanger in Greece's angel and startup community, who received the Special Recognition Award.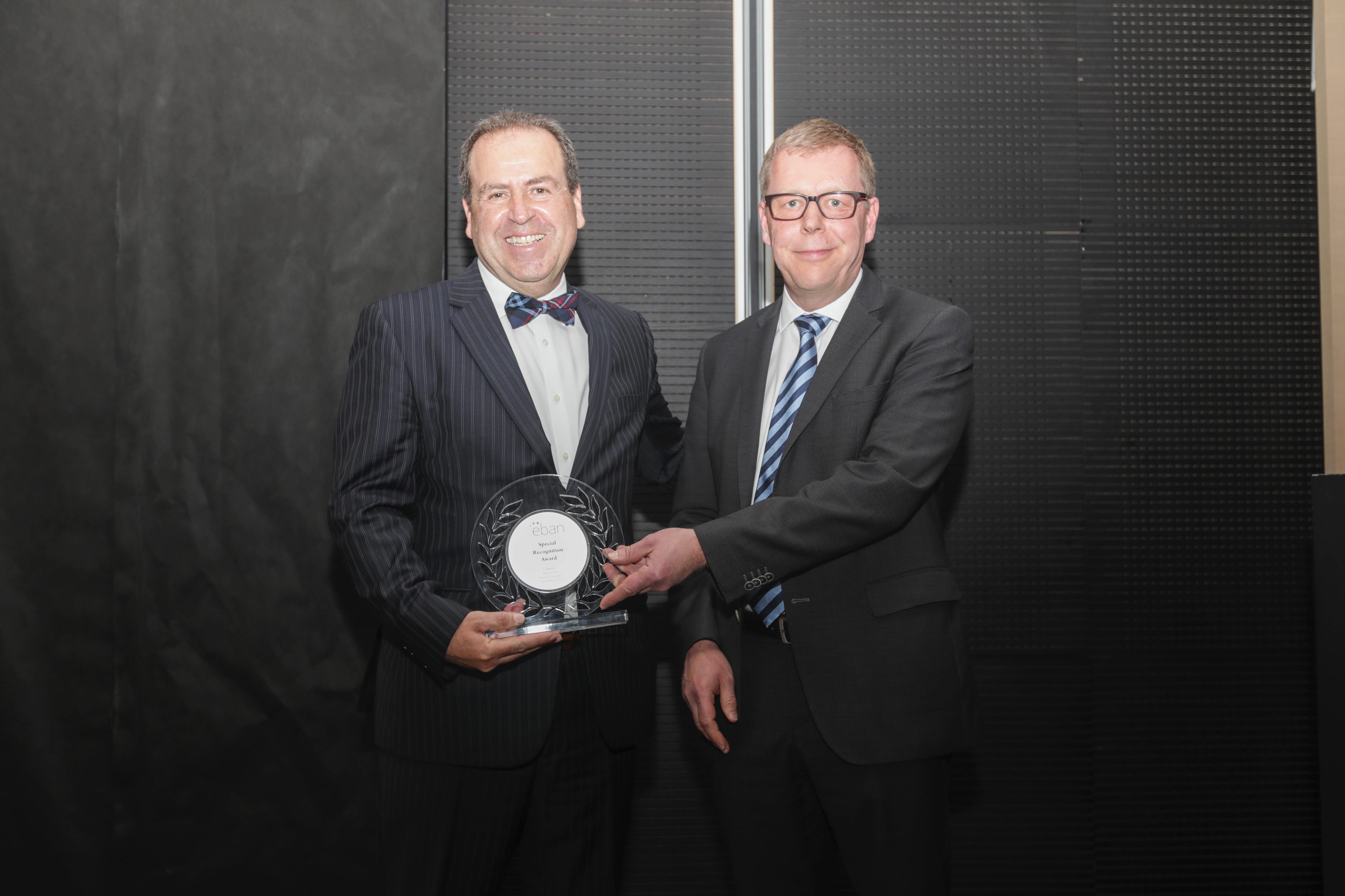 Discover the key takeaways and highlights from the 2023 EBAN Annual Congress here: https://lnkd.in/d_53G3Ru