On 14-15 September, SEERC launched the Mutual Learning Programme of the SUPPORTER project by organising the first Mutual Learning Workshop in Strasbourg, France. The workshop, which was attended by 33 participants within the partnership, was dedicated to introducing the Mutual Learning Programme as a whole; to exploring good practices and common challenges among the consortium; and to sharing reflections on the first round of training sessions under the project, which focused on setting a common understanding of the key concepts regarding gender equality, gender-based violence, institutional change and the development of Gender Equality Plans.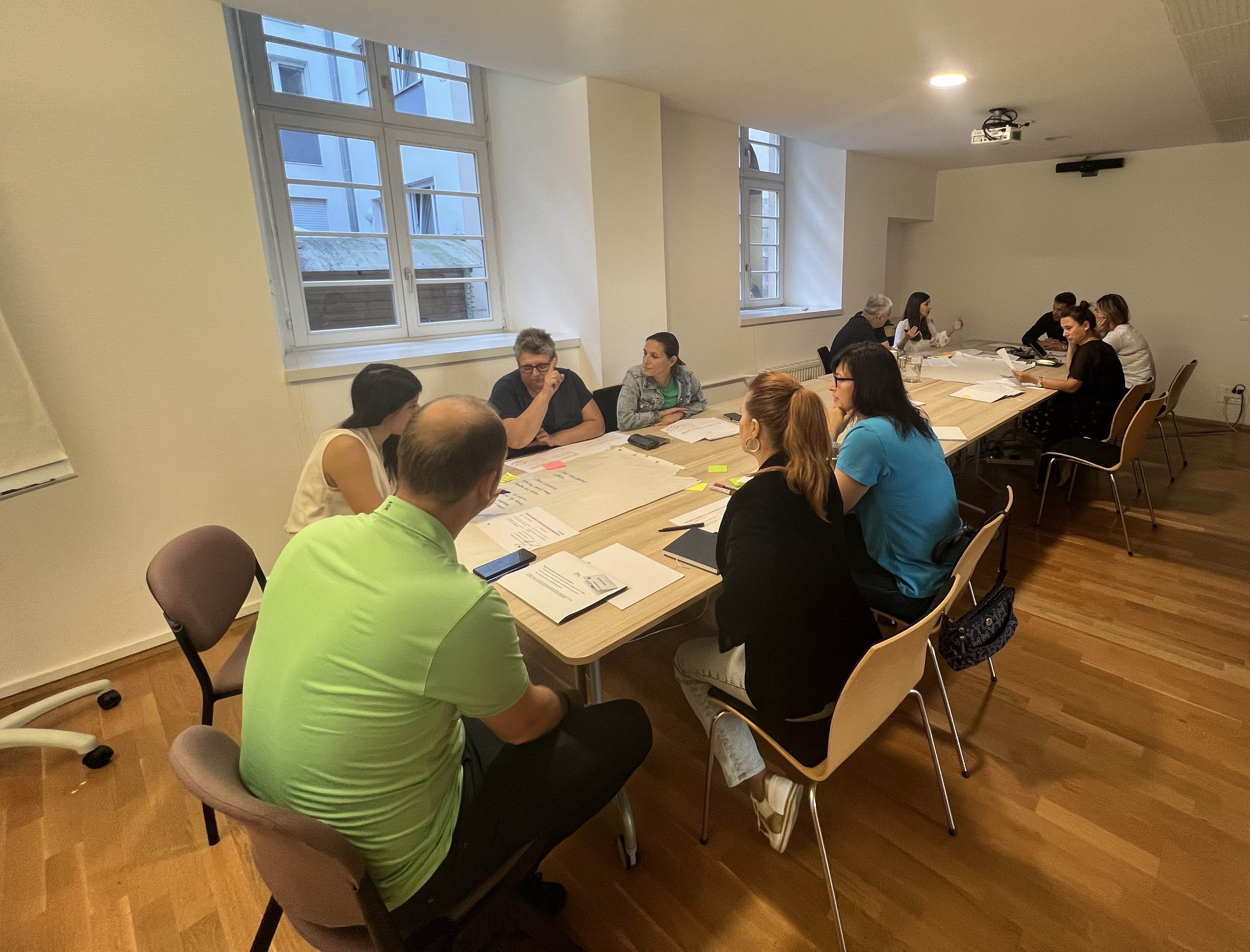 The SUPPORTER project is co-financed by the HORIZON-CSA program and aims to support eight sports higher education institutions from Central and Eastern Europe in developing their own intersectional, innovative, inclusive, and impactful Gender Equality Plans (4I-GEPs), explicitly addressing gender-based violence and sexual harassment.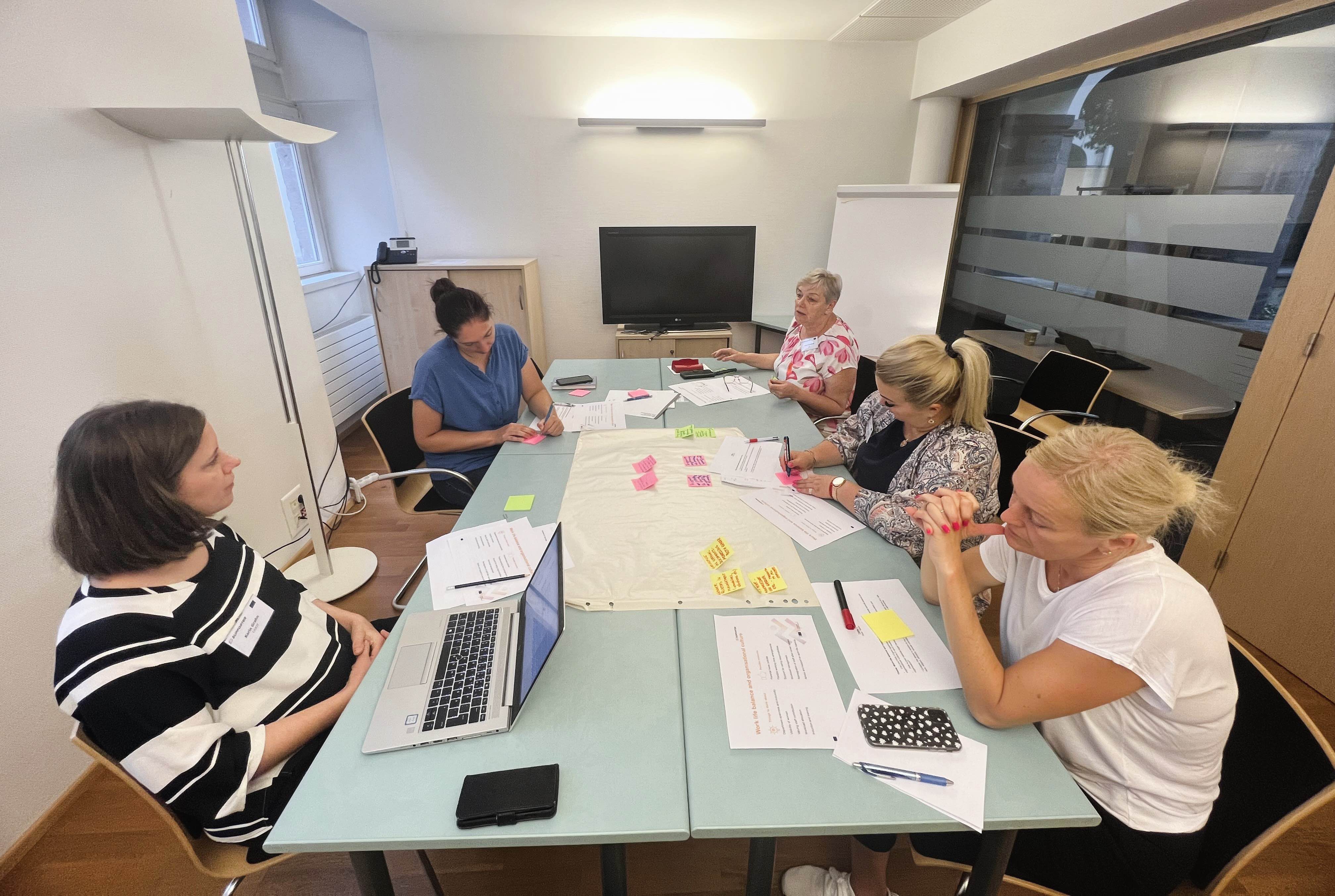 During the workshop, the SEERC Team (Dr Zoi Tatsioka and Ms Faye Ververidou) presented a comprehensive plan on the mutual learning activities that will take place throughout the lifespan of the project, and delved into the monitoring and mentoring processes which will allow the involved institutions to effectively implement their institutional roadmaps on the way to the development of a new, 4I-Gender Equality Plan.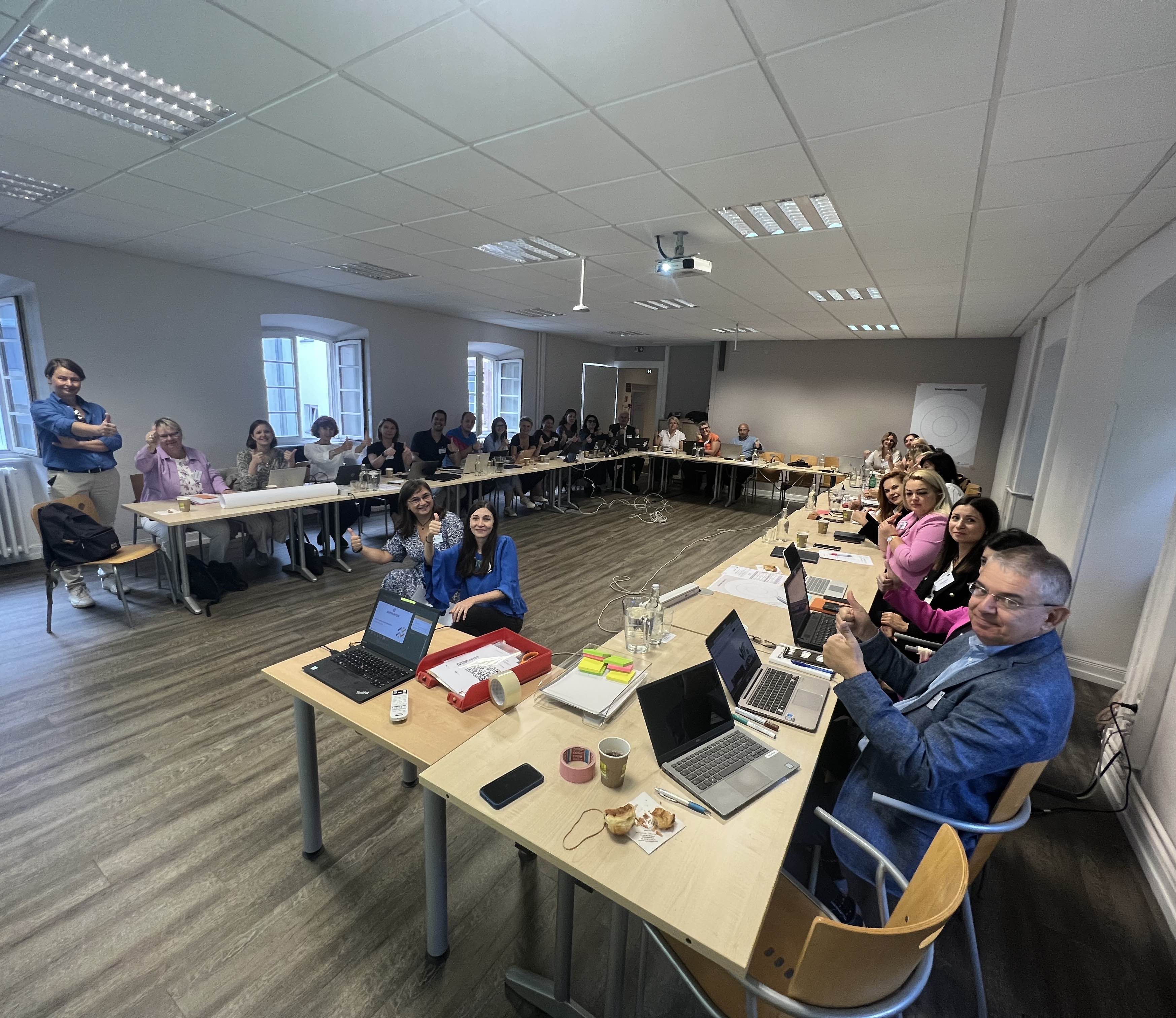 To strengthen the links and promote a constructive dialogue among the partners, a World Café was organised. Divided into small groups, the participants had the opportunity to briefly share views on five topics, each one discussed in a different table with the support of the respective table host. The themes corresponded to the fundamental elements of every Gender Equality Plan: Work-life balance and organisational culture, Gender balance in leadership and decision-making, Gender equality in recruitment and career progression, Integration of the gender dimension into teaching, Measures against Gender-Based Violence. As each group built upon the ideas developed by the previous ones in the various tables, a graphic presentation of the nuanced results was delivered to all participants to yield insights on the thematic areas around which individual action plans will be developed for each of the eight implementing partners.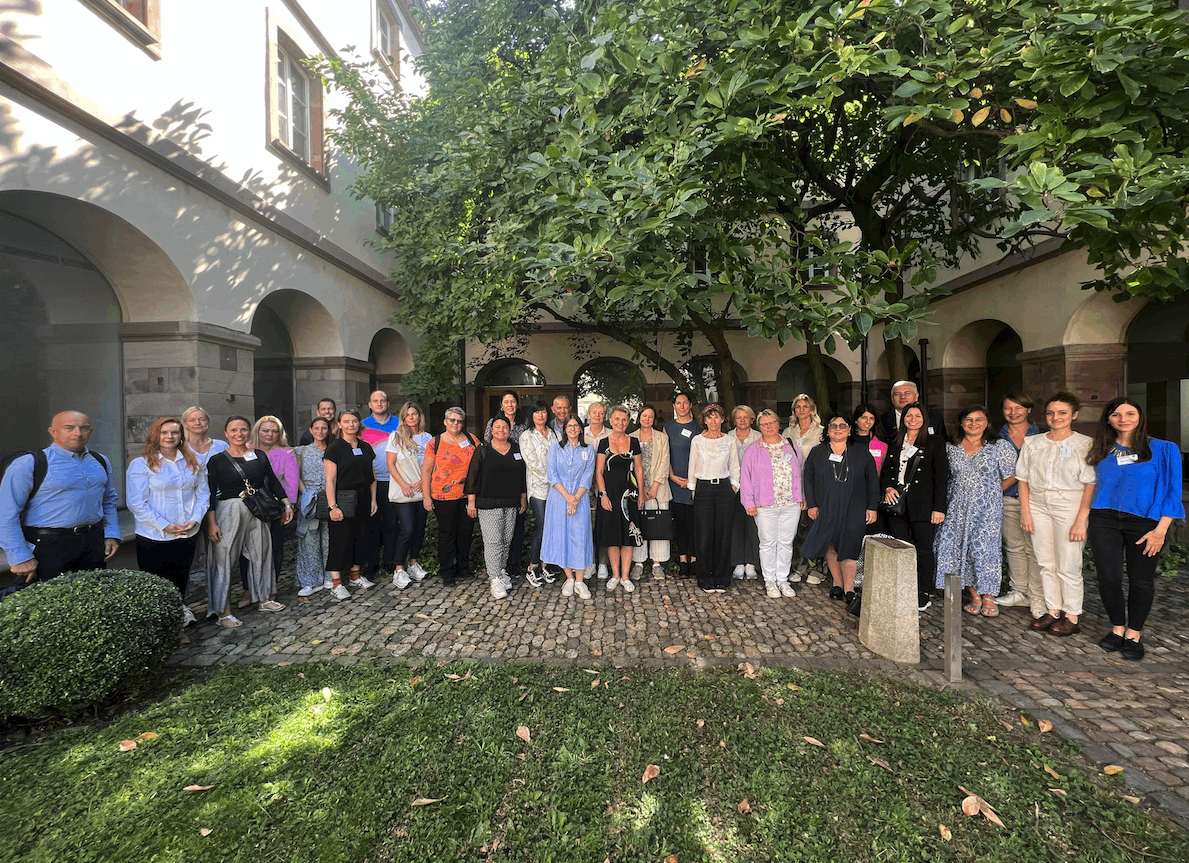 This successful workshop was the first of a series of multiple activities organised under the Mutual Learning Programme of the SUPPORTER project. The next face-to-face workshop will take place in Thessaloniki, in June 2024.
Visit the SUPPORTER project website, here.