On July 3-5, 2023, the
WBC-RRI.NET
partners gathered both physically and online for the
latest project meeting which was organized in Ohrid, North Macedonia by NCDIEL
in the premises of the University for Information Science and Technology "St. Paul the Apostle".
During the 1st day the project partners explored the current state of play and discussed the future of Open Science both in the EU as well as the associated countries through keynote speeches and presentations. The 1st day concluded with a workshop on Mutual Learning and Open Dialogue.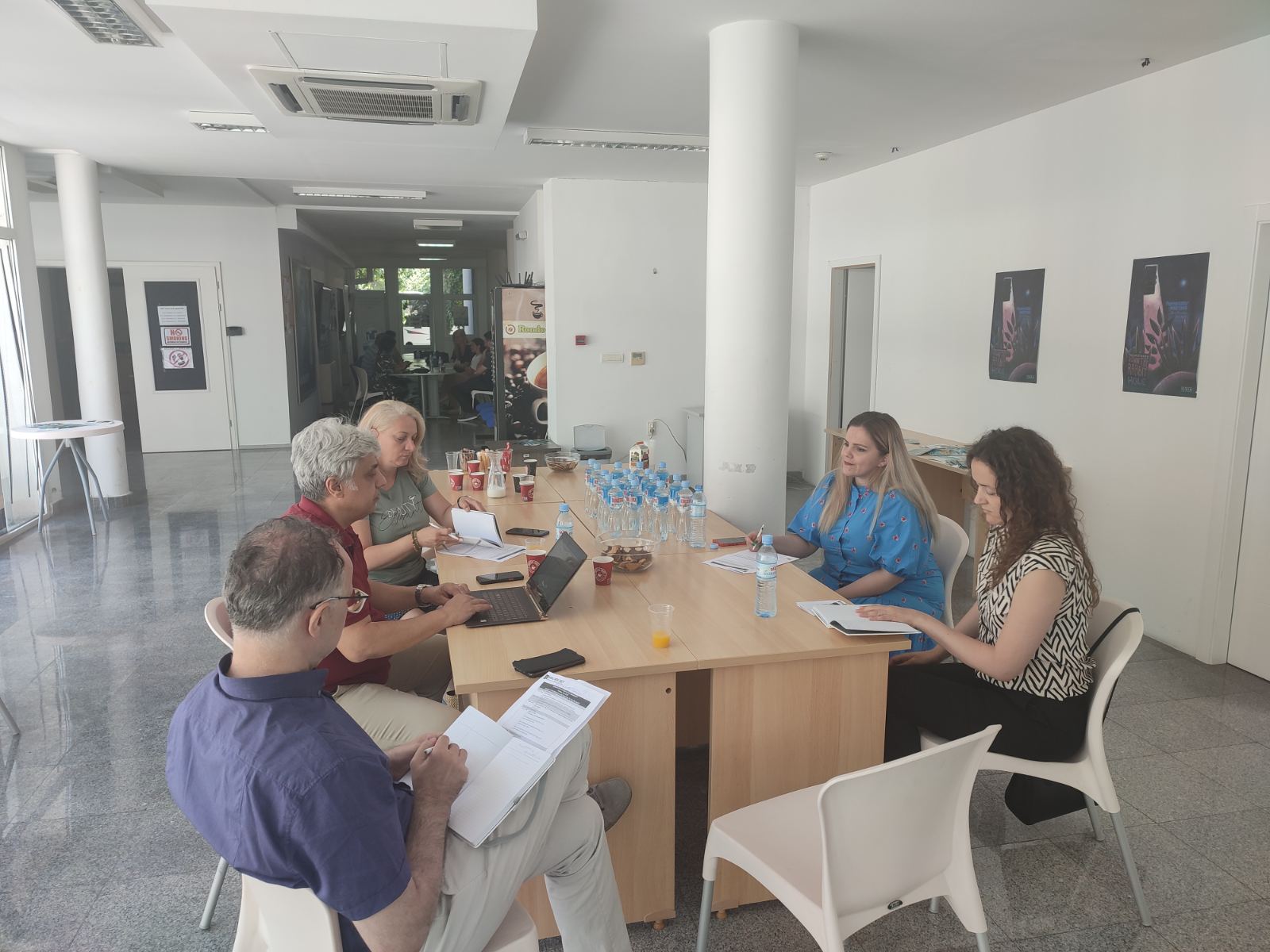 The 2nd day focused on Smart Specialization (S3) and included short presentations on the status of the design and implementation of S3 in the 5 Western Balkan coutries/ regions. The day concluded with a workshop on Policy Recommendations on embedding RRI in the Design, Implementation and Monitoring of S3 policies and presentation of the brainstorming results.
The 3rd day was dedicated to the General Assembly of the project. Partners reported the progress per work packages and the anchor programmes, and they took part in an Evaluation Workshop. The 3-day meeting closed with mapping the next steps leading to the event in Tirana, Albania on 11-13 October 2023.
Stay tuned for more updates from the
WBC-RRI.NET
project.