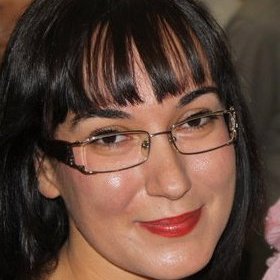 Dr. Mirjana Stankovic
External Associate
Dr. Mirjana Stankovic speaks the languages of public policy, education, technology transfer, and international development. This she can do in Latin and Cyrillic scripts, as necessary.
She has been awarded numerous fellowships and awards for her research in the areas of innovation, technology transfer and intellectual property, including the Fulbright Fellowship, and the World Bank Institute Robert McNamara Fellowship. She has studied at prestigious academic institutions such as Duke University, Chicago Kent College of Law, and Central European University (Budapest). She was the valedictorian of her class in the fourth-ranked Intellectual Property Law program in the USA (Chicago Kent College of Law). She also holds a PhD in Development Economics, and an LLM in International Business Law.
Although she was born and raised in a small country, her concerns for issues that surpass the local borders have made her a truly international citizen. Her motto about life is building bridges across various disciplines and with various people, regardless of their national origin and economic status. She is a firm believer in free and open global culture.