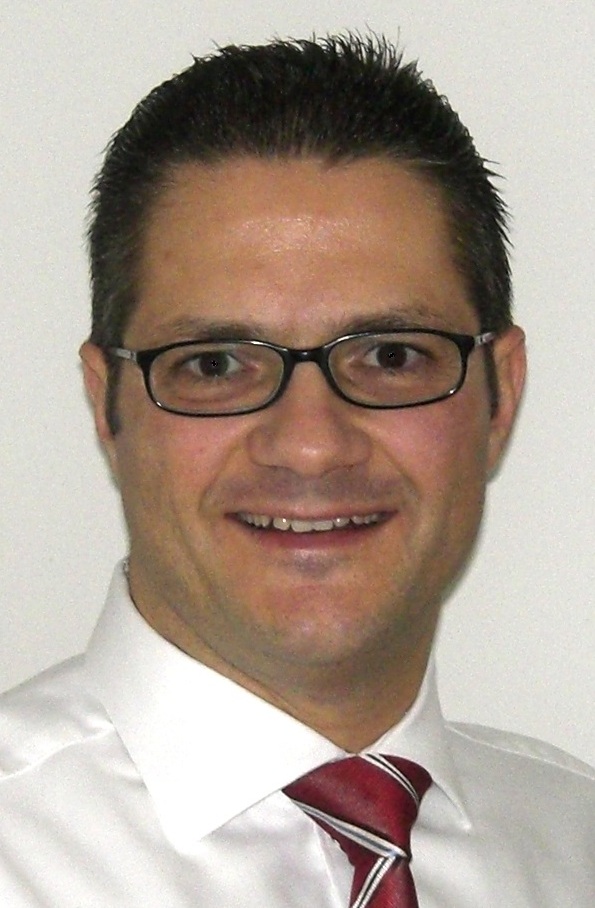 Dr Giovanni Oscar Serafini
A CITY College alumnus who acquired the University of Sheffield Executive MBA in General Management (with Distinction), Dr Serafini holds a BA in Hospitality Management (with Commendation) from Bournemouth University, UK/Swiss Higher Diploma in Hotel Management from IHTTI School of Hotel Management, Switzerland and a Swiss Diploma in Hotel Management (with Honors) from Alpine Center, Greece/IHTTI School of Hotel Management, Switzerland. He also attained a Human Resources Management Certificate from the Educational Institute of the American Hotel & Lodging Association. He is member of the Greek People Management Association, a part of the European Association for People Management. Besides Italian -his mother language- he speaks fluently Greek, English and French.
After the industry placements during his studies at Disneyland Paris, France and Munich Park Hilton, Germany, Dr Serafini moved to the UK to work with Hilton Worldwide in London and Glasgow as Food & Beverage Management Trainee before transferring to Greece in 1997 as Training Manager at Sani Resort in Chalkidiki. In 1999 he joined Hyatt Hotels Corporation as Training Manager of Regency Casino and Hyatt Regency Thessaloniki, and in 2002 he took over the position of Personnel Manager at the Hyatt Regency Thessaloniki Hotel. From January 2008 until November 2013, he held the position of Human Resources Manager in that same property. As a Hyatt trainer, he participated in a number of international assignments, most notably within the Human Resources task force teams involved in the openings of Grand Hyatt Dubai, U.A.E. and Park Hyatt Milano, Italy. Currently, besides lecturing at The University of Sheffield International Faculty, CITY College, he finished his PhD in Human Resources Management, with a scholarship awarded by the South East European Research Centre (SEERC), a research centre established jointly by the University of Sheffield (U.K.) and CITY College (Greece).
Research interests:
International Comparative HRM analysis involving countries of the transitional periphery
Host-country institutional effects mediating HRM implementation
Application of HRM policies and practices by Multinational Enterprises in the hospitality industry
PhD Research
PhD Topic: Comprehending HRM policies and practices in multinationals within the hotel sector: Explaining variety and commonality in countries of domicile - Evidence from developed economies and the transition periphery.
Participation in
Publications
Click here to view publications by Dr Giovanni Oscar Serafini