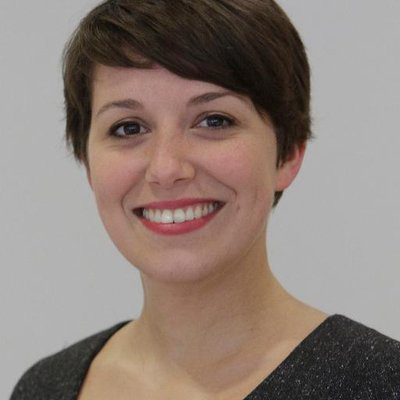 Dr Maria Emilia Skóra
Phone: +49 157 33087090
Dr Maria Skóra is a senior project manager at Das Progressive Zentrum, Berlin, Germany and a Researcher/ Member of the Focus Group of "Next Social Europe", Foundation for European Progressive Studies, Brussels, Belgium.
Dr Skóra has research experience in field studies. She has participated in more than 6 international conferences and has published more than 8 peer reviewed articles, 3 peer reviewed working/discussion papers, 1 peer reviewed monograph, 2 chapters in books and more than 10 popular articles and publications in non-refereed Polish and international journals/digital media.
Dr Skóra holds a PhD in Economics from the Wroclaw University of Economics in Poland, she completed her Post-graduate studies in Project Management at Warsaw School of Economics in Poland, and she also completed her MA studies in Sociology from the University of Wroclaw, Poland. She has been a Visiting Fellow at the Institute of Social Policy, Warsaw University, Poland and has been a member of the Faculty of Sociology of Copenhagen University, Denmark through an Erasmus program. In 2010 she was awarded the 'Best doctoral concept in social policy' from the Entrepreneurial University Funding Program, Pedagogical University of Warsaw, Poland.