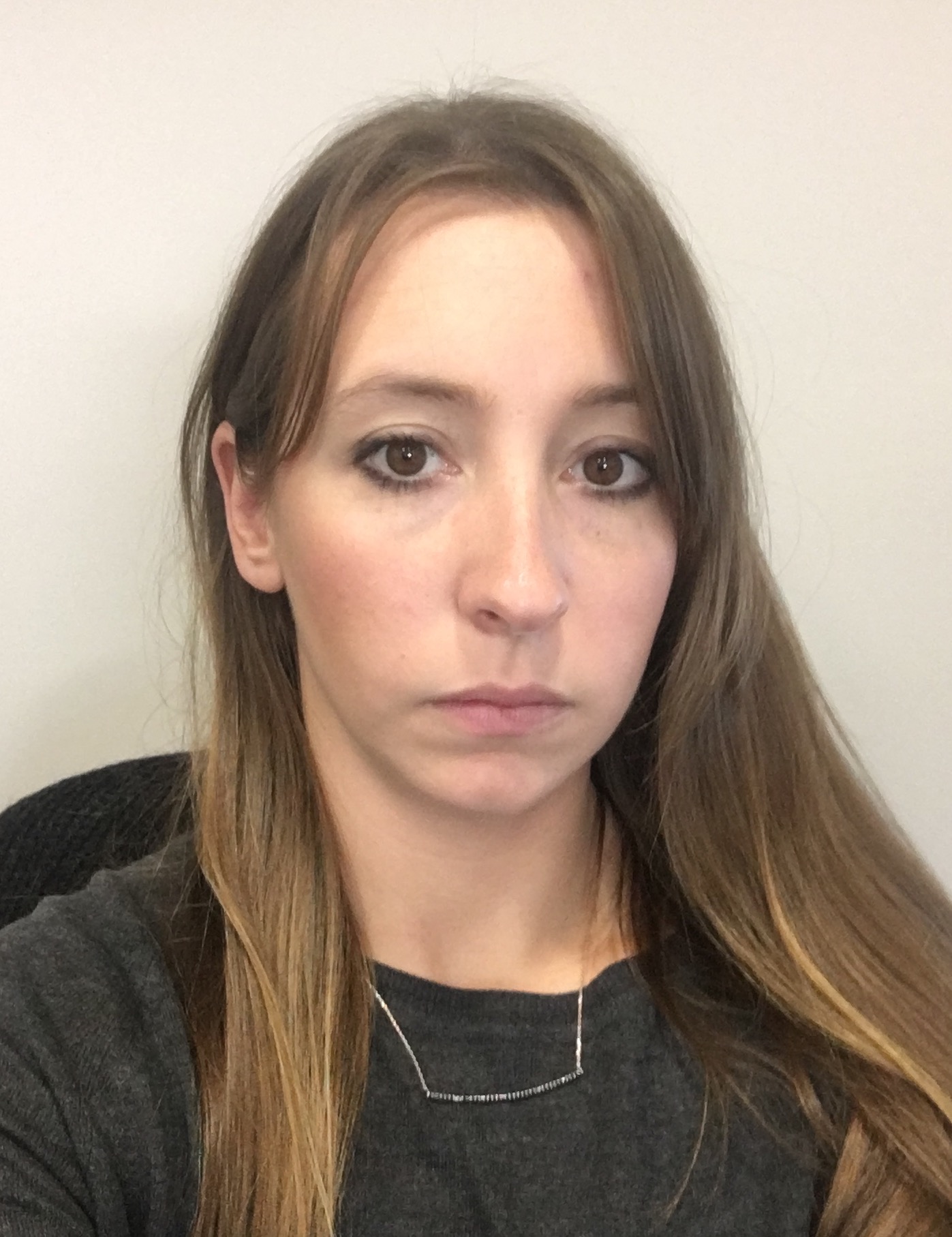 Ioanna Spentza
Phone: 2310 253477
Ioanna obtained a Bachelor's Degree (BA) in Psychology from the American College of Greece. Following, she attended University College London (UCL) and completed a Master of Science (MSc) in Research Methods in Psychology and Statistics, with a master thesis focusing on problem solving, semantic search and cognitive maps.
After the completion of her MSc she started working in the American College of Greece as an Instructor in the Psychology department, where she is currently teaching courses in Statistics, Research Methods and Experimental Psychology and supervises bachelor's theses. In parallel, she has worked in two other Colleges in Athens, IST College and AKMI Metropolitan College, as an instructor in both Psychology and Dietetics departments, teaching courses in Statistics, Psychometrics, Research Methods and supervising bachelor's theses.
Her main area of interest evolves around Cognition, with a focus on problem solving behavior and performance. The topic of her PhD is executive functioning and the exploration of factors that affect everyday problem solving in elderly.
Participation in
Publications
Click here to view publications by Ioanna Spentza