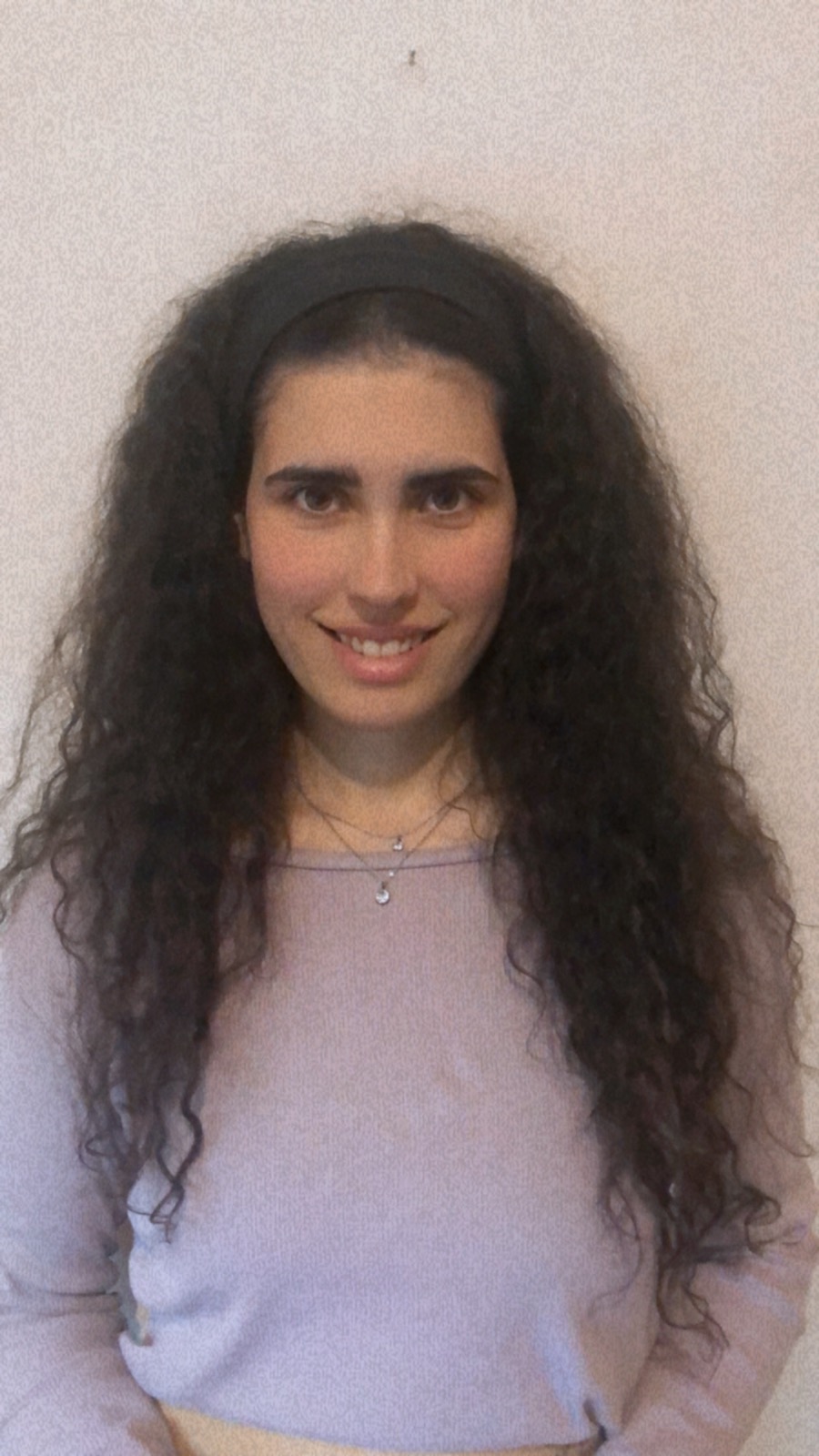 Nena Evgeneiadou
Phone: 2310 253477
Master of Science: «Cognitive Neuropsychology», Psychology Department, International Faculty of the University of Sheffield, City College, Thessaloniki. (Awarded MSc Degree with Merit)
Bachelor of Science: «Psychology», Psychology Department, International Faculty of the University of Sheffield, City College, Thessaloniki. (with Class one Honors)
During my Bachelor thesis I had the opportunity to work with multiple sclerosis patients, apply neuropsychological assessment and analyzed their results.
Moreover, took part as a volunteer in the Multiple Sclerosis Greek society around that time (2018-2019) to assist in seminar sessions or advertisements of the Society.
During my high school years in the American Farm School of Thessaloniki (2012-2015), I had the opportunity to work with Theatre team 'En Dynami' (including members without or with disabilities) under multiple environmental tasks while a member of the Environmental Club of the school.
While, in 2011-2012 I used to volunteer the Public Centre for Autistic children 'Anasa' in Serres.
PhD Research
PhD Topic: Executive Functions in bilingualism and the role of dopamine activity: a comparison between monolingual and bilingual healthy adults, to monolingual and bilingual Multiple Sclerosis patients
Participation in