Ms Elina Ketikidi, PhD Candidate at the University of Sheffield, Management School participated at the Global Fashion Management 2019 that took place in Paris, 11-14 of July.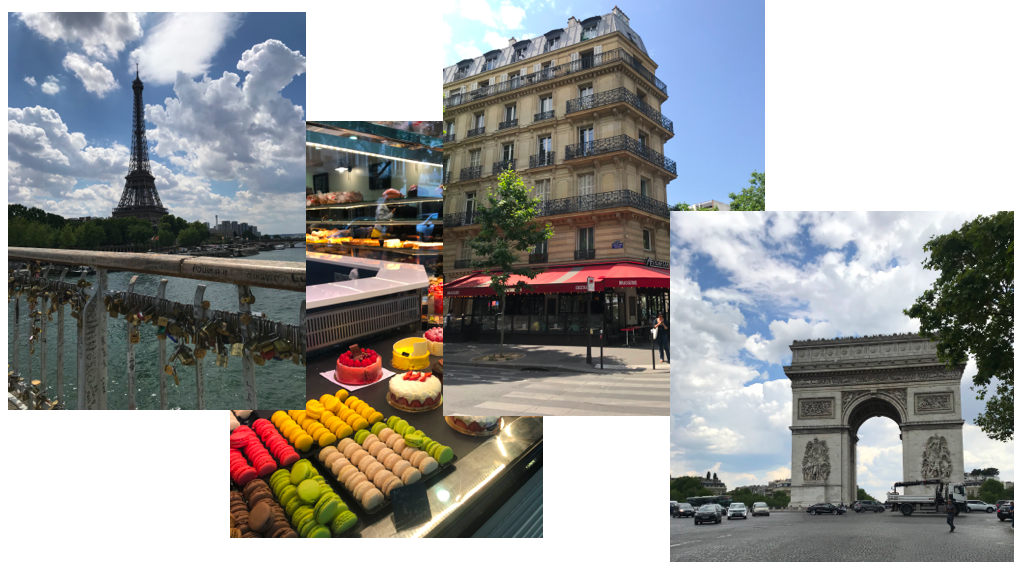 Ms Ketikidi had the opportunity to present her paper on "Sustainable Fashion and Digital Communications: A Systematic Literature Review" and share her views on this topic. Sustainability in fashion is considered to be an essential research field study worth studying for both academia and industry, as the fashion industry is claimed to be the second biggest global polluter after the oil industry.
During her presentation the researcher talked on how fashion brands are communicating their sustainable profile to consumers through social media channels. The results of this systematic literature review highlight the negative effects of "fast fashion" in an economic, social and environmental dimension and the lack of consumers' knowledge about sustainable fashion. The researcher had the chance to meet in person the Chair and President of Global Alliance of Marketing and Management Associations (GAMMA) Prof. Eunju Ko and the Chair of the conference Prof. Benjamin Voyer.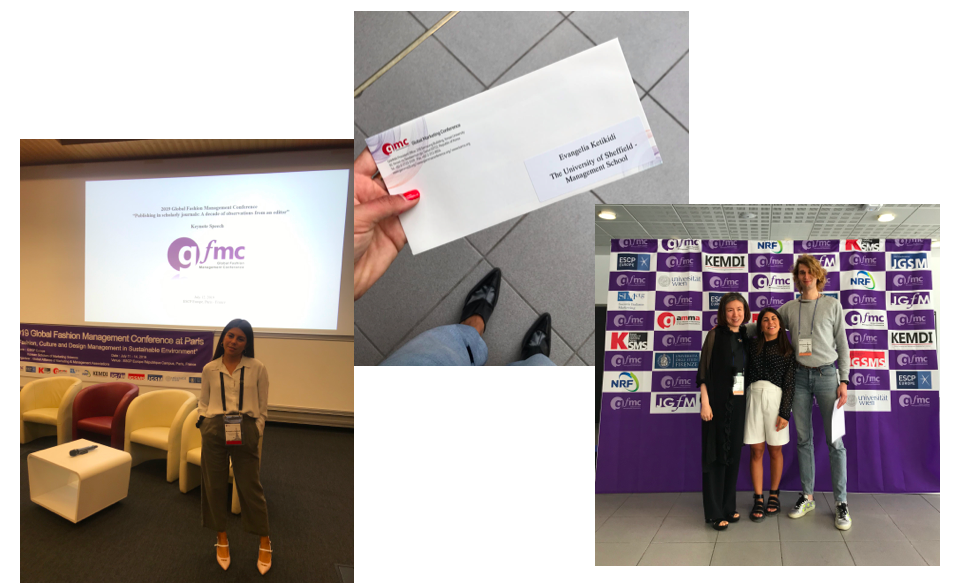 Ms Ketikidi Elina graduated from the International Faculty CITY College with an MA in Digital Marketing and Social Media. In 2017, she became a full time PhD student under the Doctoral Program offered by the University of Sheffield and the South East European Research Centre (SEERC). Her PhD topic is "Sustainable fashion and online communication practices: An exploratory study on consumers online visual attention towards sustainable fashion in Greece".